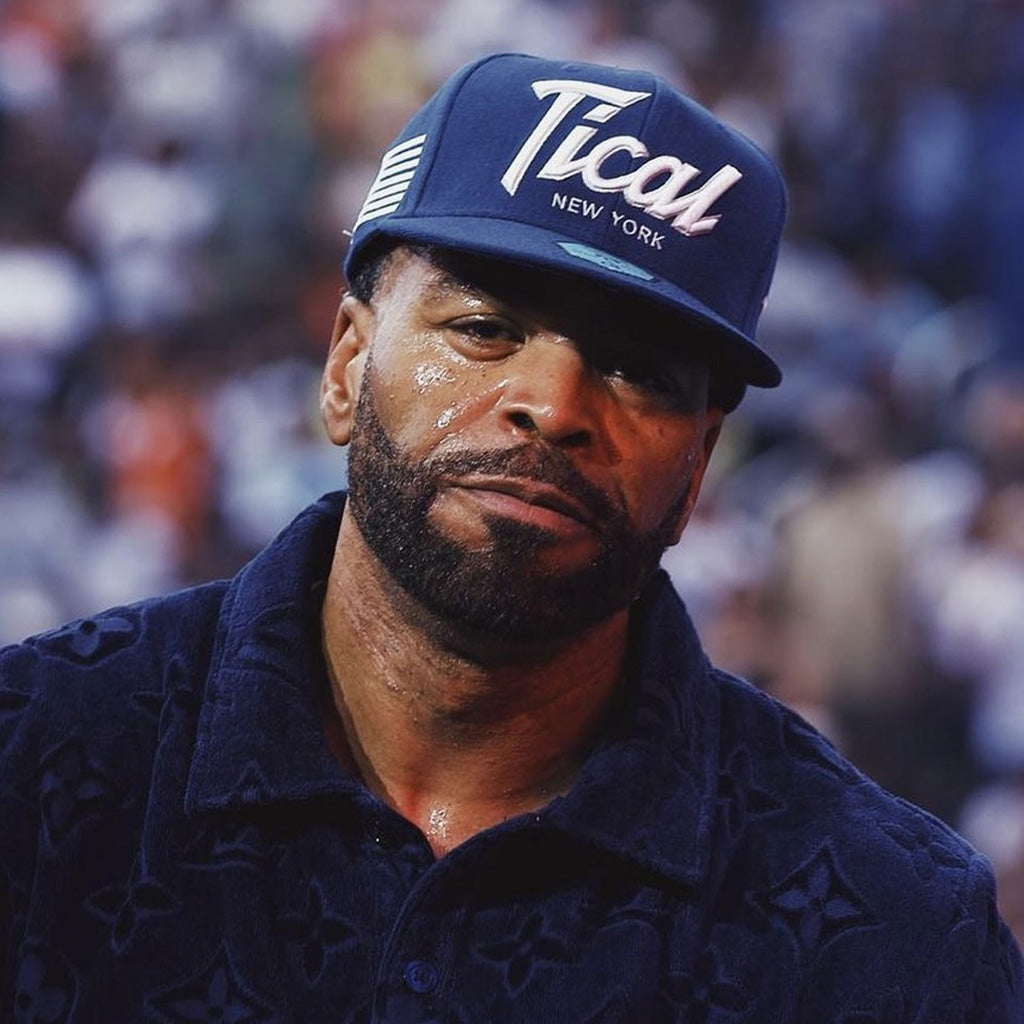 From the bustling streets of New York City to the iconic urban landscapes around the world, the evolution of Hip Hop fashion has always been a testament to the spirit of rebellion, authenticity, and artistry.
---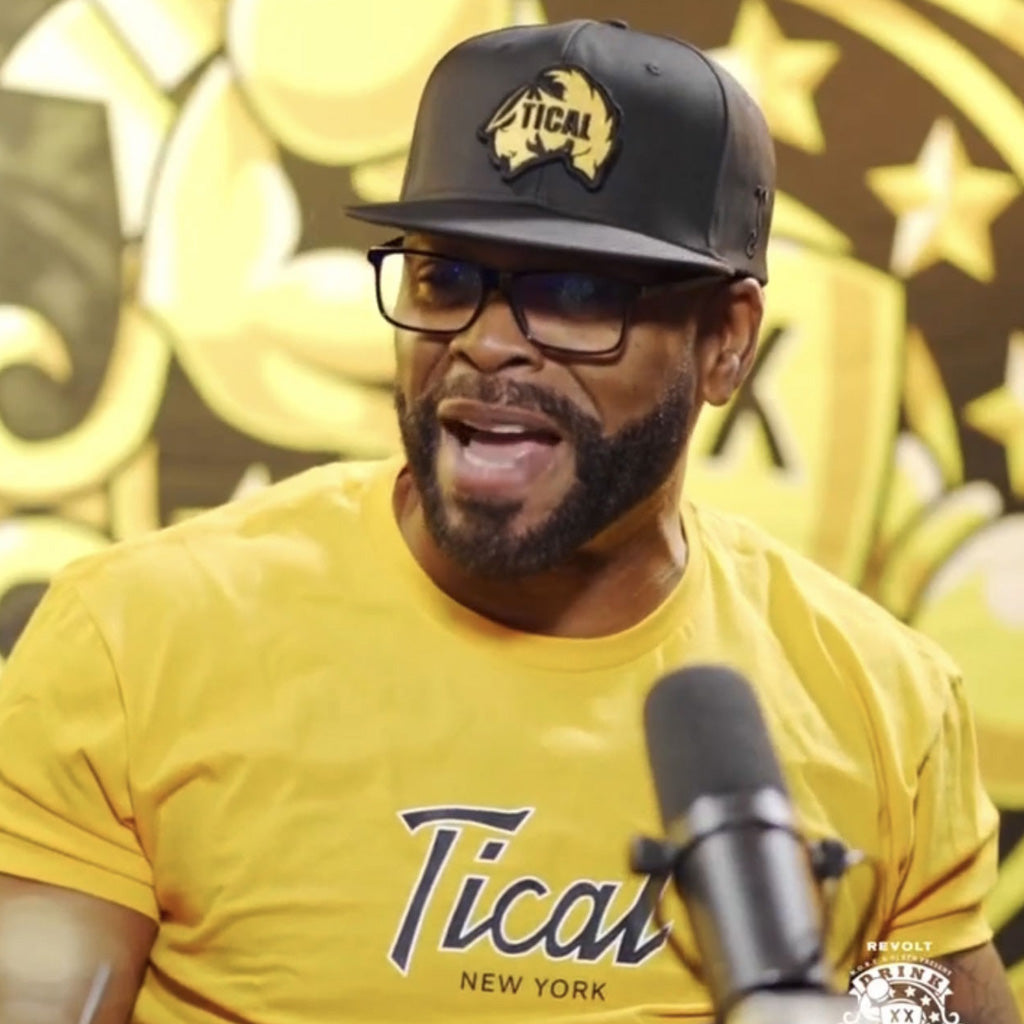 In the constantly evolving world of fashion, there are brands that don't just keep up with trends; they set them.

 
TICAL
 

fashion is a leading force in the world of hip hop-inspired streetwear...